The world of agriculture
Agriculture has established itself as the Chicago's leading destination for men's style, with an unparalleled product offering from the best menswear and luxury brands, including categories that range from luxury watches and lifestyle through to own labels.
Our Story
"Suit shopping is a journey through a world of colors, fabrics, fits, and styles"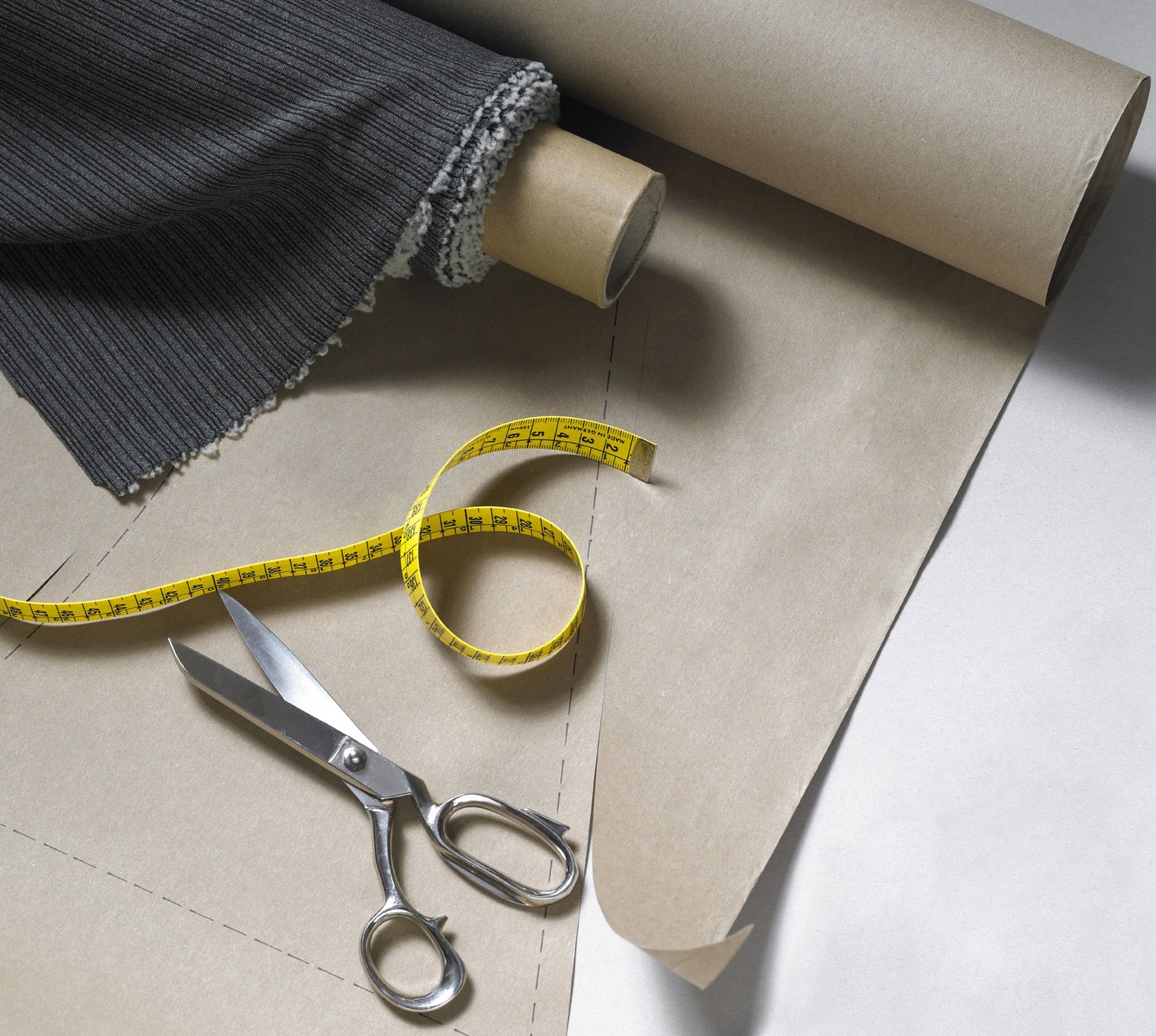 Custom Tailoring
Looking for a perfect fit?
We offer custom fittings and alterations to ensure that your clothing looks great.
How it works?